A massive 75+ shot undertaking while freelancing as Lead Animator for G Creative, we created most of the UI seen throughout Ender's Game.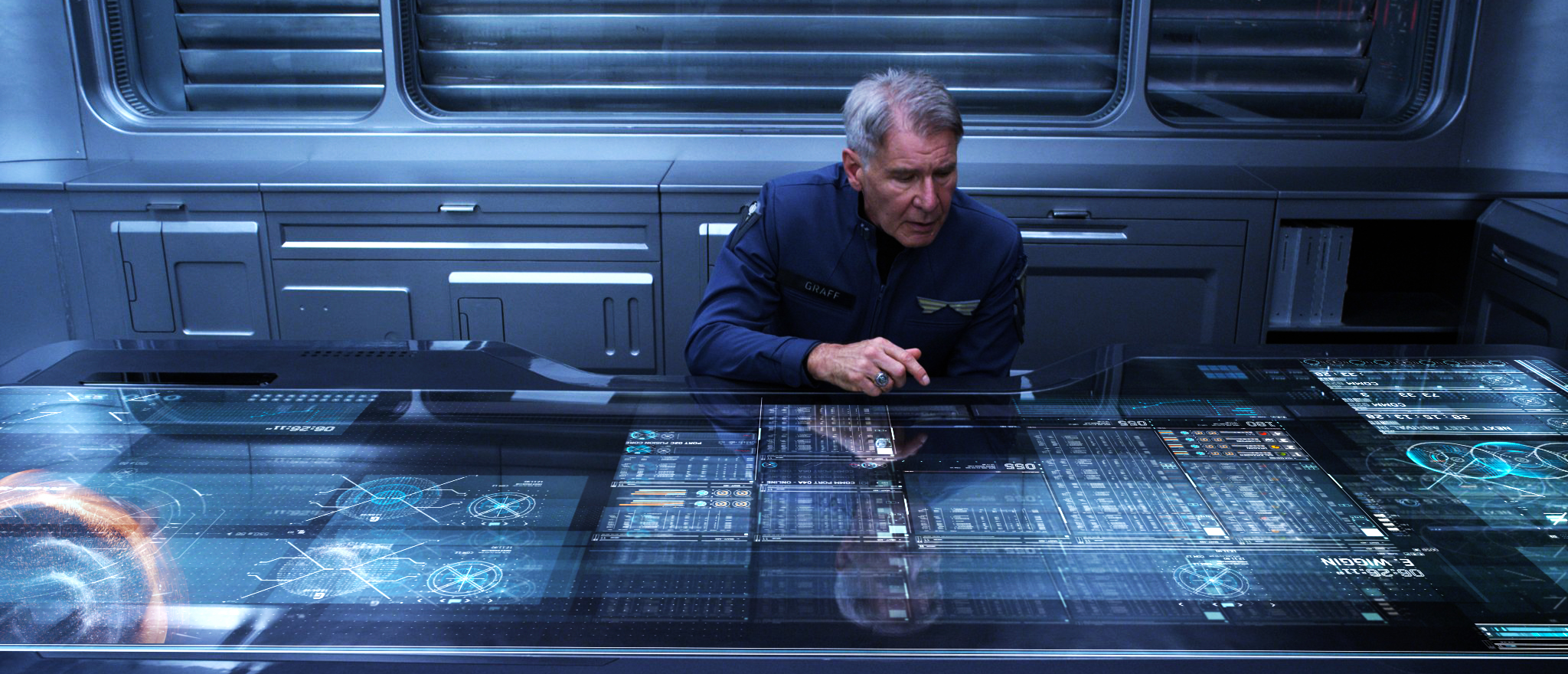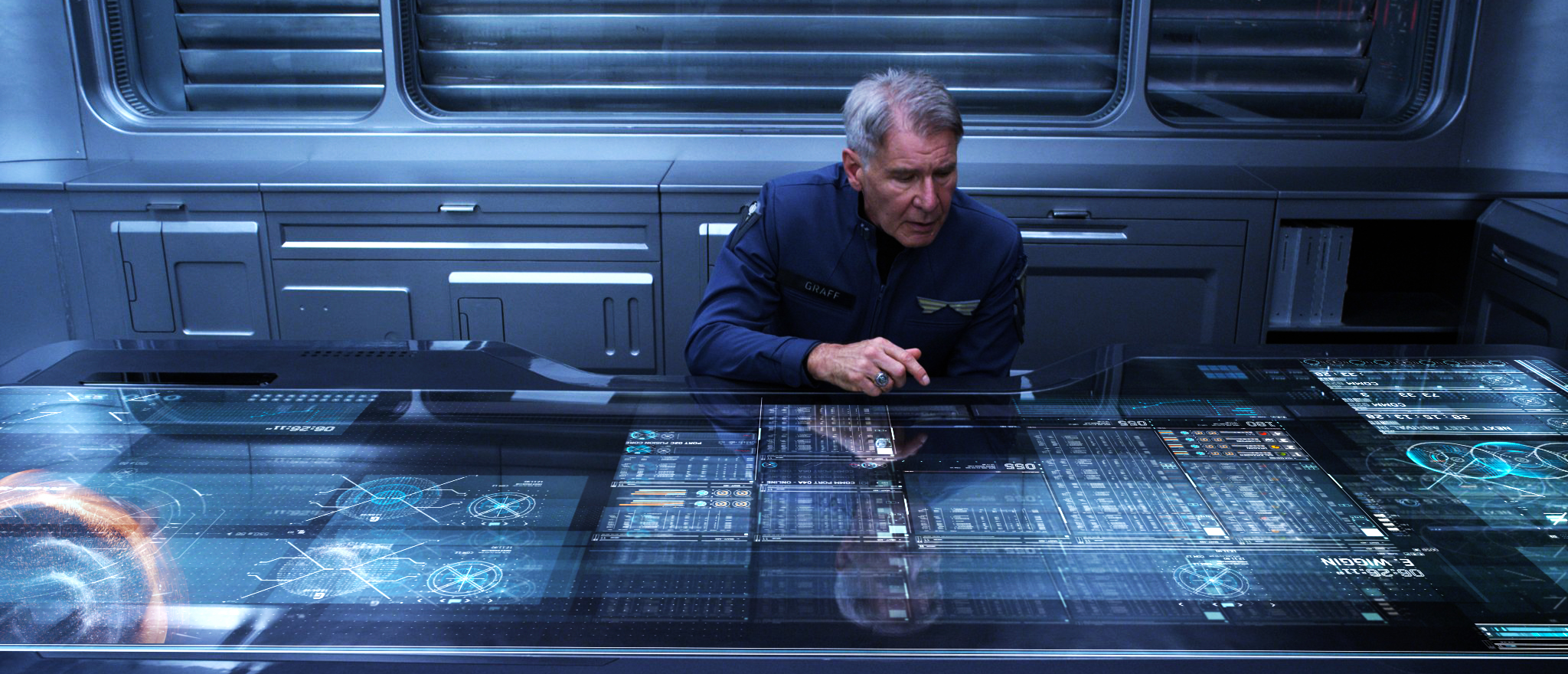 Graff's control table displaying holographic elements below his tabletop.
Animation of Ender's lesson in Formic anatomy.
Various animations for the tablets, cryo chamber, and Graff's office.
Turntable renderings of the battle consoles.
Various concepts of Mazer Rackham's UI visualizing the Formic swarms.


CREDITS
Gladys Tong
Ash Thorp
Paul Beaudry
Jayse Hansen
Ben Myers
Navarro Parker
Ryan Cashman
Alasdair Wilson